We believe people are at the heart of organisations. They make the big decisions, determine and implement strategy, and combine their collective wisdom to overcome challenges and make change happen – or not.
We help organisations build their resilience by getting the people stuff right – developing resilient people, shaping resilient cultures and building resilient systems. And increased resilience results in improved performance.
Resilience Drives Performance
Resilient organisations know their business, bounce back after setbacks and respond quickly to changes in their environment. This delivers performance so organisations remain viable, can thrive and prosper, and make a difference in the world – no matter what.
Resilience Doesn't Happen By Accident
Research shows that organisational resilience is an outcome (Business Continuity Institute), and resilient organisations are made up of resilient people, they have resilient cultures and they have resilient systems.
Resilient people are adaptable, creative, collaborative and operate with a 'growth' mindset. Resilient organisations invest in their people.
Resilient cultures are based around transparency and openness, diversity and inclusion, teamwork and engagement, integrity and clear focus. Resilient organisations are deliberate in their culture development.
Resilient systems are based around role clarity, shared decision-making, innovation and continuous improvement, and effectively managing risk. Resilient organisations understand their core processes.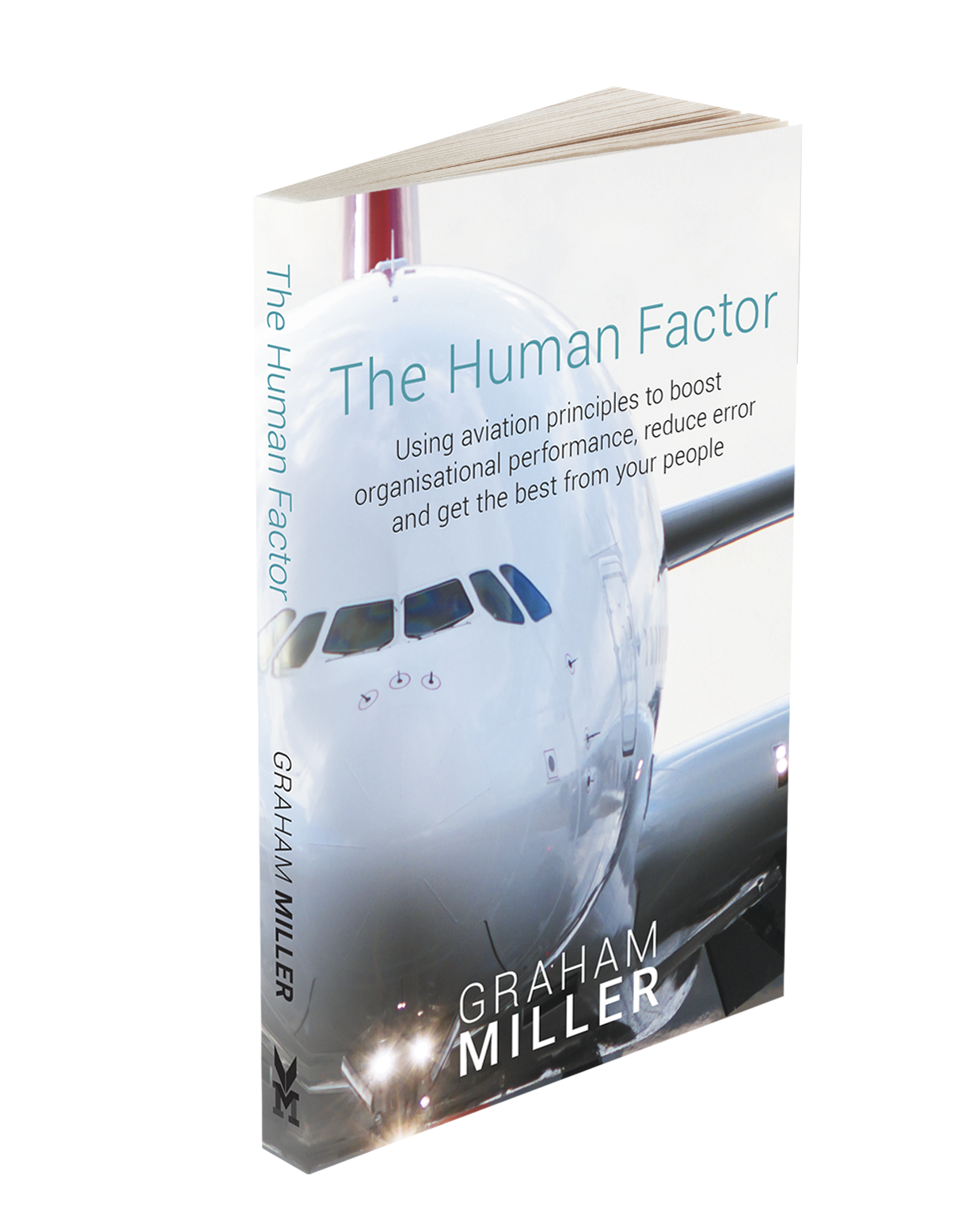 The Human Factor
"The Human Factor is a book I wish I read years ago … a super book and highly recommended" (Amazon)
Who
we
are
Graham Miller and Jennifer West launched Humans Being At Work in 2015 after a culmination of life experiences working in large organisations, owning businesses and working as management consultants.
Their backgrounds led them to believe that organisations can sometimes go a bit crazy, that life at work doesn't have to be stressful, and that authentically engaging people (staff) is where it's at. And so Humans Being At Work was born.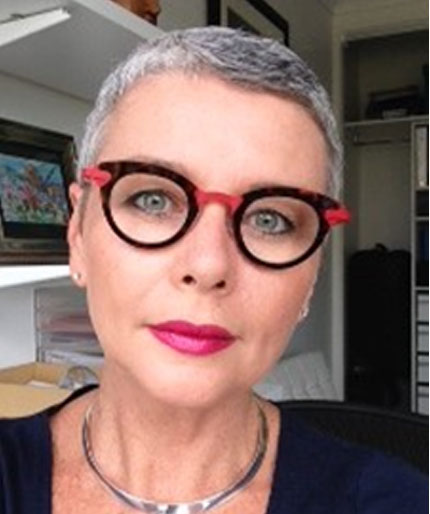 Jennifer West is a trained mindfulness coach, internationally accredited executive coach, facilitator and trainer. She is a Professional Certified Coach (PCC) with the International Coach Federation (ICF), a member of the International Association of Facilitators (IAF), and is an Accredited Associate delivering Heartstyles Leading with Heart leadership programs.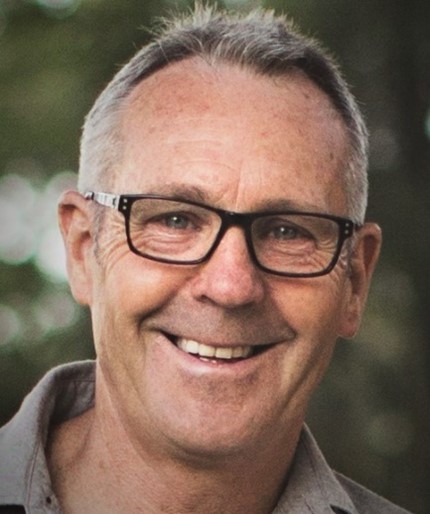 Graham Miller is an experienced management consultant and group facilitator. He is a Certified Professional Facilitator (CPF) under the International Association of Facilitators (IAF), and has a Masters in Human Resources and Organisational Development. He is also author of 'The Human Factor' (hyperlink) which outlines how organisations can build resilience using principles developed in the aviation industry.